Roller, Aluminum or wood Venetian blind, Vertical Curtain, Japanese Panel, Night and Day, Pleated Curtain, Folding Blind a wide variety to choose from.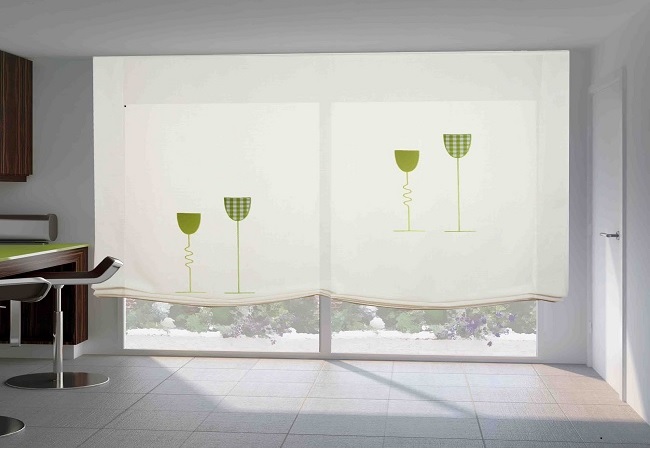 The Polyester Blind is the most common blind, it is a synthetic fabric with a resin treatment so that the fabric can be rolled up easily. You can find them with different degrees of pore opening, smooth in various colors or with drawings. This type of blind can be used in bedrooms, living rooms or offices. It is not recommended to use it in kitchens since its cleaning only admits a damp cloth with water.
Estor Escreen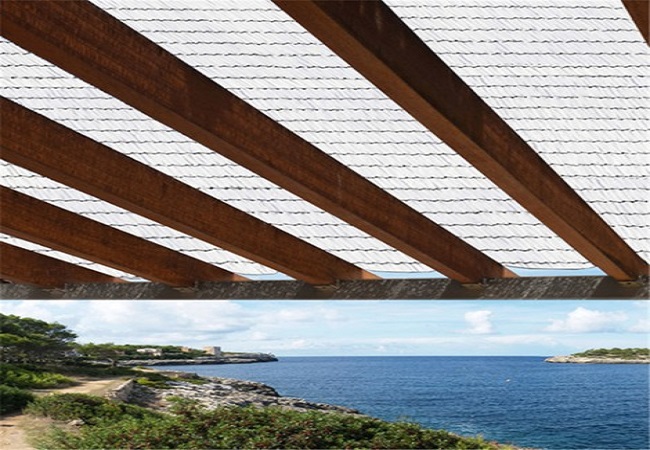 Screen blind. This type of fabric has the peculiarity that the fiber is covered by PVC and fiberglass. This feature provides greater resistance to the sun and the ease of being able to wash it with soap and water, never in a washing machine, which is why it is the most recommended for kitchens.
Wooden chain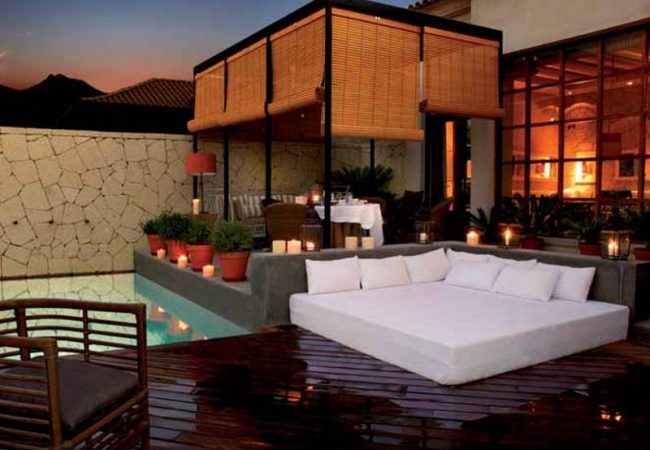 The Wooden Chain is an economical product to protect a door or window outside from the sun and rain. Practical, comfortable, functional, blinds that are collected by rolling up by means of a chain, cardam or motor.
PVC chain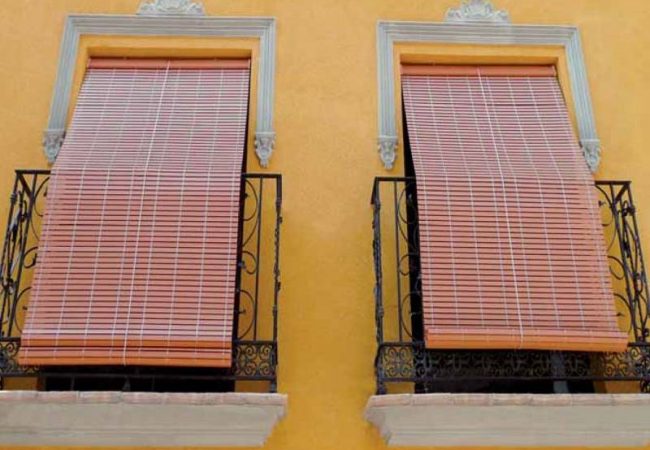 Practical, comfortable, functional, blinds that are gathered by rolling up by means of It is an economical roller blind. Its operation is based on a simple raising and lowering mechanism. It is made up of slats arranged horizontally, which are joined together with galvanized hooks.