Articulated Awning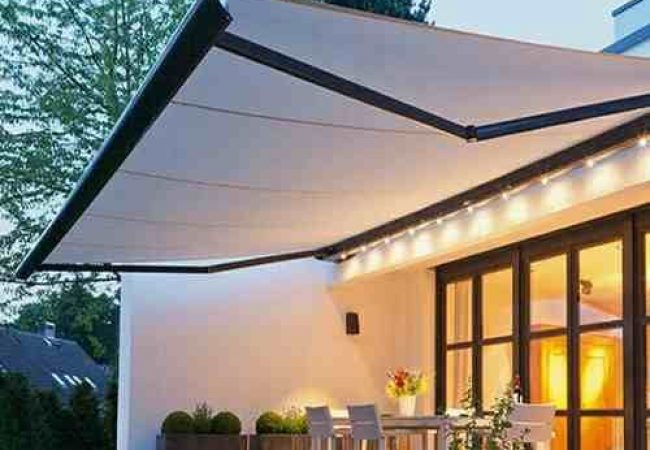 Articulated Awnings are roll-up awnings with extendable arms, which can reach up to a 90º inclination, thus achieving great precision and stability. At the same time that the awning is being collected, the arms are folded and the fabric is rolled up. In this way the awning is collected, in such a way that it saves space on the facade.
Blind or Balcony Awning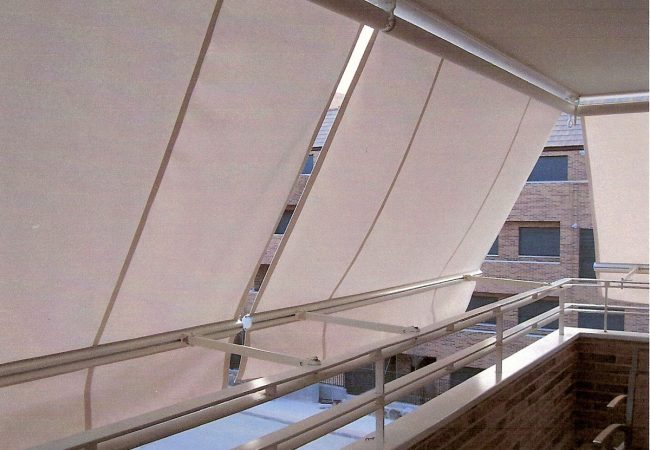 The Stor or Balcony Awnings are awnings with folding arms fixed to the railing or left hanging. This system allows the awning to be placed in two positions: projected or vertical.

Straight Point Awning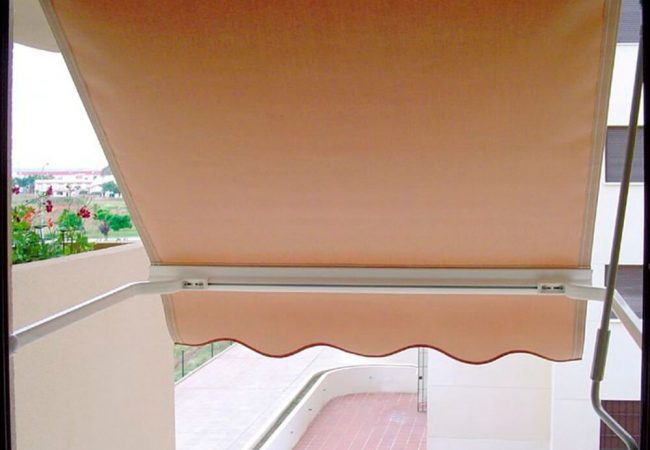 Straight Point Awnings are very typical and easy to see in many places. With its system of arms to wall they can reach up to 2 meters of output. It is a very effective, simple and easy to install system, very suitable for medium and small sizes.

Palilleria awning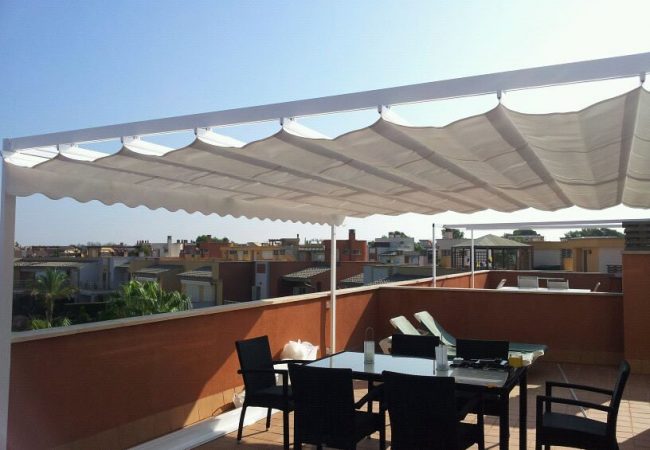 The Palillería Awnings run under some aluminum guides by means of pulleys. Driven by rope and pulleys For pergolas, streets, holes, large lofts, terraces, fairs.

Duplex Duo Awnings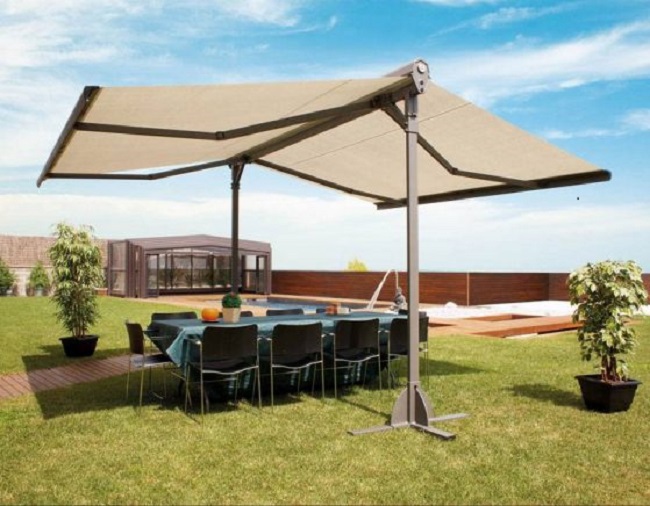 Vertical Awning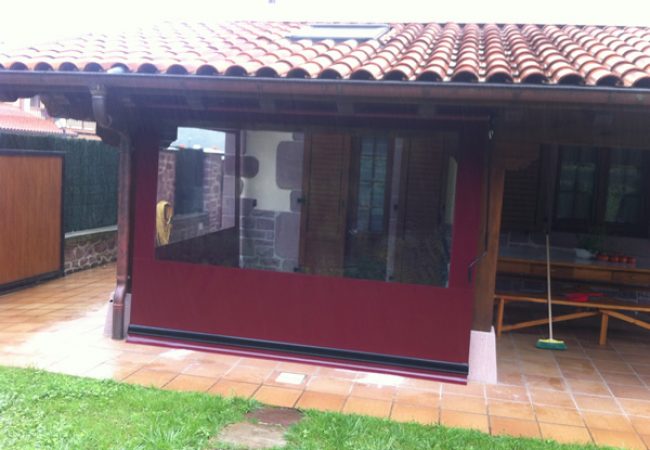 The Vertical Awnings without guides or with guides They are designed as windbreak awnings. They are very common in pergolas, porches … The fixing to the ground is carried out through rotating rings and carabiners on the load bar.
Toldo Veranda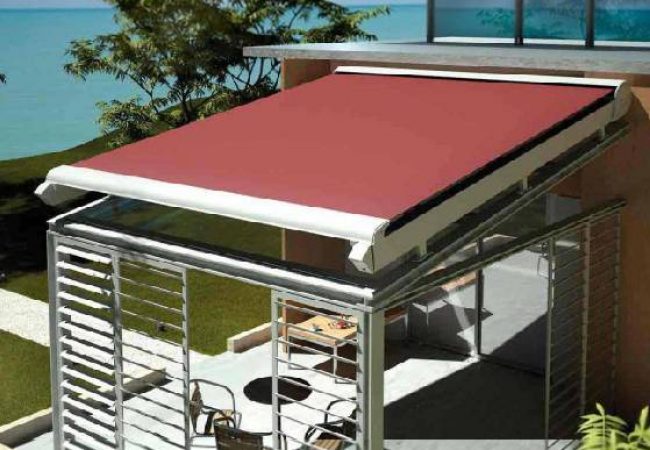 El clásico espacio Veranda es totalmente acristalado, una galería o una pérgola: los toldos veranda logran un control de los rayos solares, presentando un sol gratificante en invierno y una protección frente al bochorno en verano.

Canopy Awning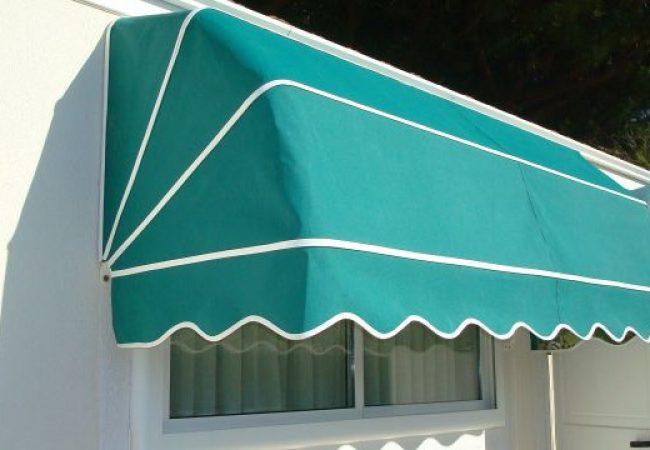 Canopy awning is installed mainly on windows, ideal to cover the Sun both frontally and laterally, the Canopy opens and closes in the form of a bellows or accordion.

Bioclimatic Pergola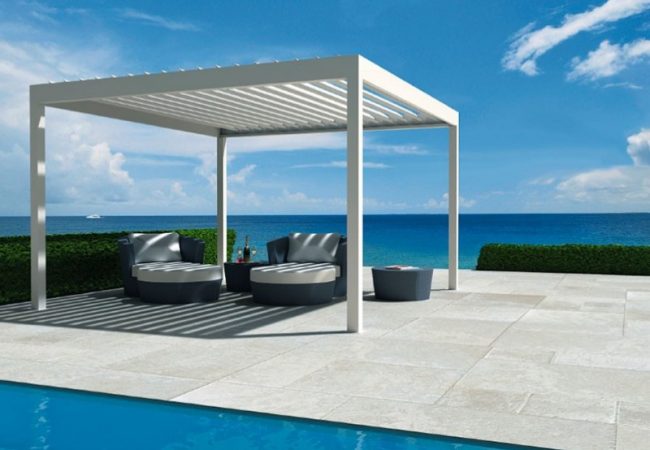 The Bioclimatic Pergola is the perfect solution between the blind and the porch. Sun protection protection and rain-tight roof. Natural ventilation ventilation, avoiding the greenhouse effect.

Pergorain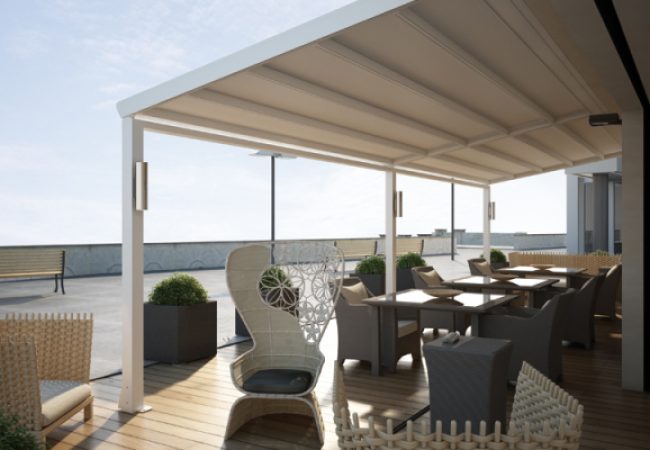 Pergorain It is the new flat awning system specially designed for protection against rain, which manages to adapt to all weather conditions, making it essential throughout the year, thanks to its unbeatable characteristics.

Pergo glam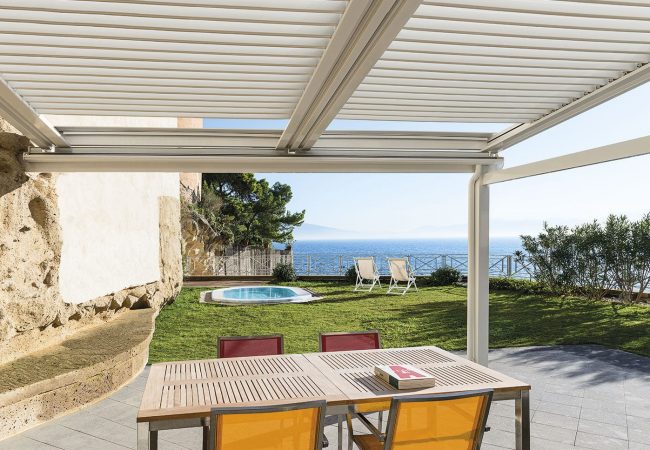 Pergo Glam It is the latest generation in flat awning structure systems, designed to create rigid horizontal covers with resistance to all atmospheric factors (sun, water, wind and snow).

Monobloc Awning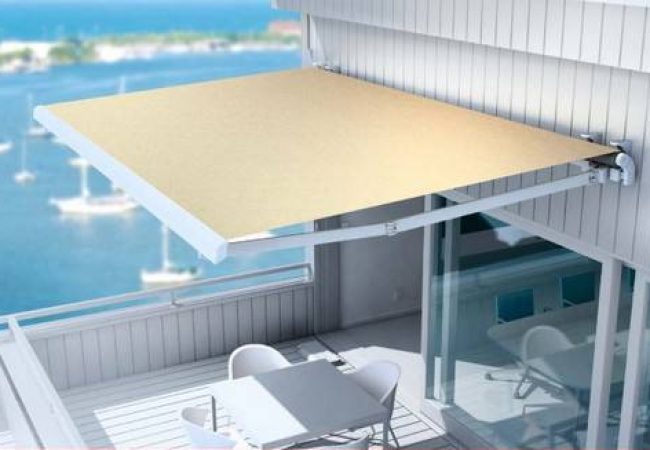 Monobloc Awnings allow more fixing points thanks to the bar that is incorporated. This type of awning is ideal for terraces of cafes or restaurants since it allows to cover large gaps.