Exterior Blinds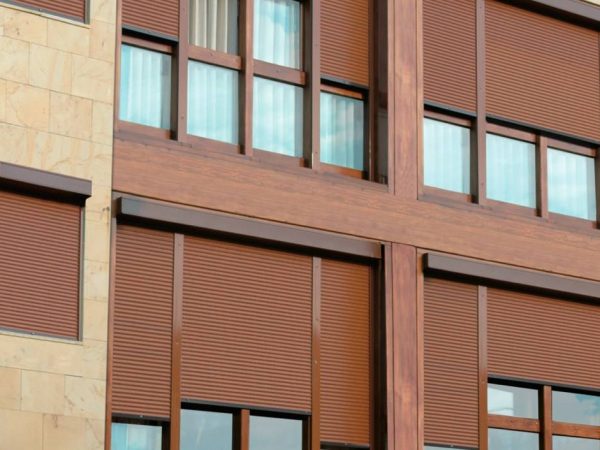 The Exterior Blinds can be made in various materials with thermal aluminum, PVC or wood slats. They are made in a compact interior box with extrusion or safety slats, blinds with self-locking or self-closing slats, a whole range of products suited to your needs.
Blinds with Outside Drawer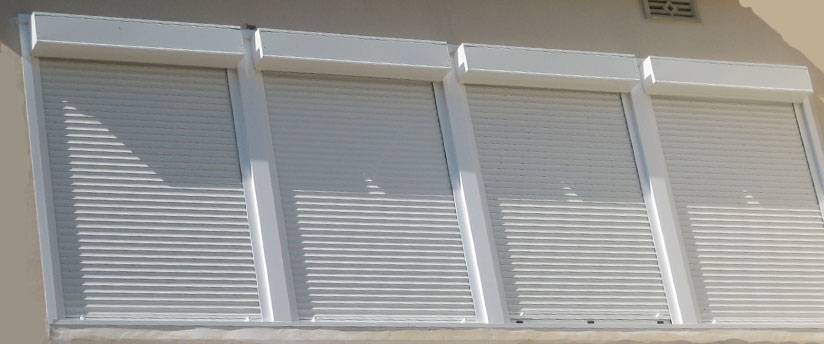 The Exterior Drawer Blinds are compatible with any model of carpentry that we already have installed and are manufactured in plastic and aluminum but combinations of different materials can also be made. They are ideal when there is no space avoiding doing any type of masonry work.